Quick & Effective Tips for Finding a Job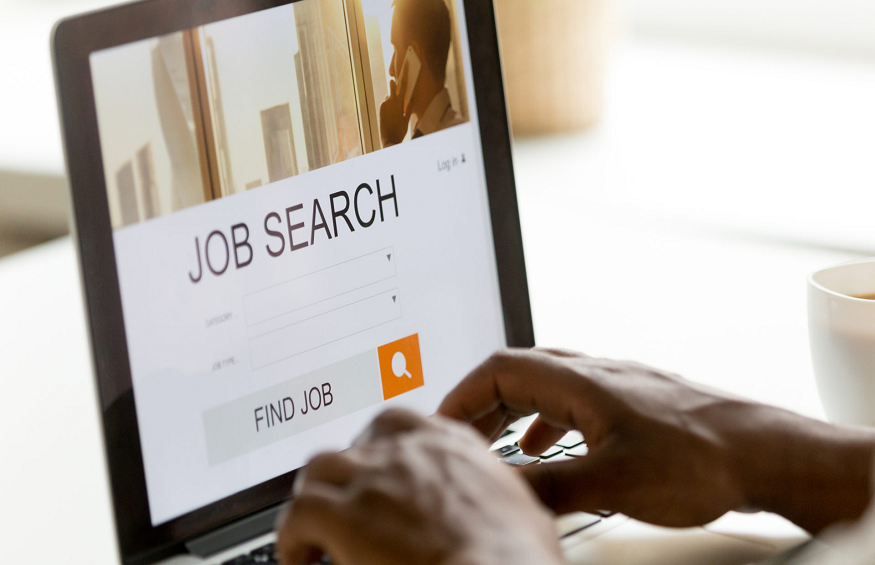 For people who do not have a growing career, finding a job or just switching companies can be a challenging experience. It is frustrating to find a job in a field that has no future or has a slow pace. If you are wondering how to find a new job, then you have come to the right place. Here are some quick and effective tips for finding a job.
For many people who are working in a slow-growing industry, switching jobs is a stressful move. Finding a job is easier for people who work in a high-demand field. However, even in that case, finding a job can be difficult.
There are a few things you can do while job hunting that will help you find a new job faster. Some of the things that we are about to mention are small, but they can make a big difference. Whereas others are so significant that they can easily make a big difference in your job search.
Here are a few tips you need to know before finding a job
Tip 1- Know what you want
If you are clear about what you want, then you can find a job easily. One of the most crucial things when it comes to looking for a job is to know what field you want to explore. For example, if you want to become a social media executive for a travel company, then you will have to learn about the different travel companies and understand their social media presence. Do your research before you apply for a job.
Tip 2- Networking
When you expand your professional network, you open yourself up to a lot of new career opportunities. When you have a good professional network, you will notice that a lot of them are recommending you to great companies and better positions. Even when you use your professional network for any type of career advice, it can help you become a comparatively more qualified candidate. Networking leads to career growth, and that is why it is essential that you have a great professional network.
Tip 3- Build an impressive resume
Being creative while updating or making a new CV can make or break your job search. Your CV has a lot to offer, so make sure you add as much as you can and as compactly as possible before finalizing your CV.
Adding your personal details, your professional details like your work experience, internships, hobbies, educational qualifications, and other qualifications like extra certification courses are the basics for creating your new CV. There are a lot of online portals that create free and impressive CVs, so make sure you check them out.
Tip 4- Hunt for jobs online
Because of the Internet, job hunting has become very easy. There are now more than hundreds of job-hunting sites available online that will successfully lend you the job of your dreams.
These sites just need you to fill up some personal information like your name, date of birth, work experience, current salary, and expected salary. Based on that information, they will show you results. You can apply for those jobs and expect a call back if they think you, are a great candidate.
These are some of the tips that will help you find the job of your dreams.