5 Ways VPS Hosting Can Help To Grow Your Business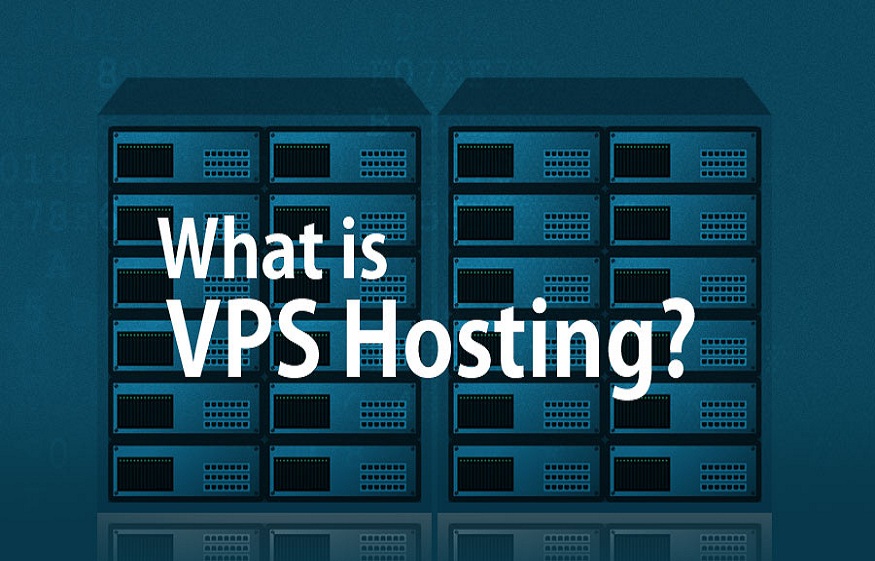 With an increase in digitization, more and more businesses are moving towards building an online presence. The COVID-19 pandemic has even further amplified the necessity of having a website for your business. Businesses buy web hosting solutions for their websites, realizing the importance of owning a business website.
As new websites, businesses often go for a Shared Hosting solution which is a good platform to start with. However, as your website grows, you need a hosting platform that can grow with your website. This is when VPS (Virtual Private Server) Hosting comes into the picture.
You must choose the best VPS Hosting solution for your business's growth and success. Before we see why let us briefly talk about what VPS Hosting is.
What is VPS Hosting?
VPS Server Hosting is a hosting solution where your website gets an exclusive virtual server with dedicated services and resources that are not shared with other websites. Within a primary server, hosting providers can create isolated virtual servers that are completely separated from one another, ensuring a Dedicated Server-like experience.
The multiple websites share the resources of the physical server, but they get their own private server with complete root access, making this hosting solution reliable and secure.
Top 5 ways VPS Hosting boosts your website's growth
Having a Virtual Private Server has multiple advantages. Let us see what those are and how they help your business website grow and perform at its best.
1. Reliable hosting solution
In a Shared Hosting environment, the server's resources are shared with multiple websites, which increases the risks of server downtime and several performance issues. In contrast, a virtual server reduces these risks, as your website does not share server resources with other websites. This enhances your website's performance, uptime, and helps your website grow, making it a highly reliable hosting solution.
2.  Control and flexibility
VPS Web Hosting solution provides full root access to your server, which provides better control and flexibility over the server. This flexibility allows businesses to configure their servers as per the business needs and requirements. Through this configuration, you can enhance your website's security and performance features, which helps grow your business.
3. Enhanced Speed
Because of the dedicated resources and reliable server, it increases the speed of your website significantly. This is because your website utilizes the entire server resources such as CPU, RAM, disk space, and more all by itself. A fast website also gets noticed by Google's bot, increasing your website's reach and visibility. A website that loads quickly with a faster speed also enhances customer and user experience, which drives your website's sales and overall growth.
4.  Easy scalability
As your website grows and reaches more potential customers, it increases your website's traffic, which increases its demand for more resource requirements to accommodate and handle the incoming traffic. cPanel VPS Hosting provides easy and hassle-free scalability of your server's resources whenever required, without affecting your website's performance and uptime.
5.  Improved server security
Security is the top-most priority of every business type. Better control over the VPS Server allows you to enhance its security features and server firewall to protect your website from online hackers, malware, and other cyber threats. It also eliminates the chances of your website getting affected by other websites getting hacked, keeping your business website up and running smoothly and securely.
Summing Up
VPS Server Hosting provides undeniable advantages to websites like enhanced security, improved speed and performance, easy scalability, and more. These features help your website grow and reach more potential customers.
So, buy a VPS Server Hosting solution for your website's business today and boost your website's performance.