Entertaining Concerts in Singapore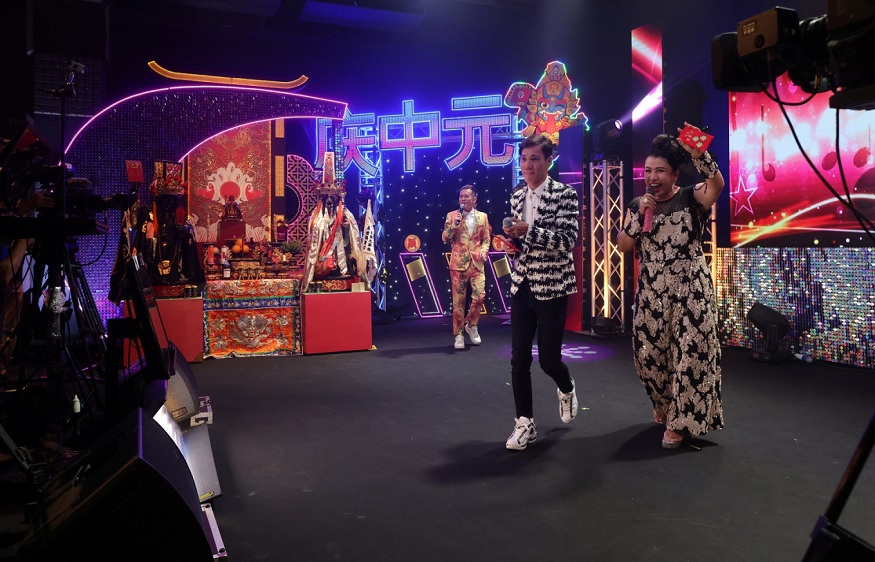 If you are a resident of Singapore or going to enjoy your vacation there with your family then try to attend the concerts. If you are a fan of concerts then you are going to enjoy them. You can see live performances there, programs that take place on a low scale moreover they are the safest place too. Put your hand up in the air and enjoy the beads of music to the fullest. These concerts are on different dates and on different themes that are performed by various singers. The purpose of these concerts is always very noble so you can put your efforts into that by encouraging them.
They are also good for the enjoyment purpose and sometimes you need a break from your routine so you can enjoy these concerts for the peace of your mind. Below I have discussed a few upcoming concerts in Singapore that may interest you so let's have a look.
1- Movie Hits Concert
If you want to attend a relaxing concert then go to the Movie Hits Concert. It has a solo instrumental performance along with music that will give you a soothing and relaxing feel. You will enjoy it to the fullest if you are a movie lover, you can be lost in the memory of famous movie songs that include It Might Be You from Tootsie, Can't You Feel The Love Tonight from Lion King, and Wind Beneath My Wings from Beaches. It is the best treatment for you if you are a non-American movie and music lover. Erwin Angulia will bring the hit songs from three mega movies from three different countries. So go and book your tickets now at discounted rates from the Klook voucher code.
2- Mothers' Day Special by Signifique&Rines
As the name suggests this concert is planned on mother's day to give tribute to all mothers out there. It is scheduled for the 8th of May and it is a half-hour concert that is going to occur at Esplanade Concourse, 1 Esplanade Dr, Singapore. Signifique is a group of singers that include deaf and dumb volunteers. It offers versatility, beauty, and artistry through its performance. They also try to increase the awareness of deafness in the arts fields. It tries to spread awareness to learn sign language and deaf culture. It wants to increase the awareness of the deaf. You must go there and enjoy their unique performance and encourage them in their noble cause.
3- Boys like Girls
If you are a fan of Boys like Girls then you must be very excited to hear that they are back in Singapore this October. They are going to perform their self-titled album. So be prepared to enjoy your favorite band on 14th October with Morgan Dorr, John Keefe, Martin Johnson, and Paul DiGiovanni. They are going to rock with their famous songs at 222 Arts Club. Purchasing of tickets will be announced very soon so be prepared. I hope the above-provided information will help you out in some way.