How Can the Accessibe WordPress Plugin Improve the Quality of Your Business Website?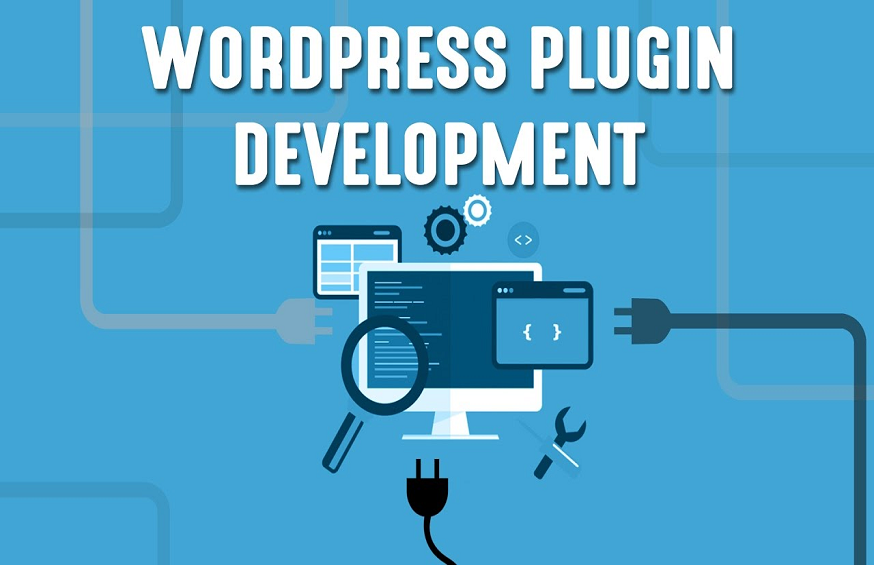 As a business owner, you must ensure your site is accessible to all Internet users, including those with physical disabilities. Investing in developers is expensive, so an accessibility overlay is faster and more affordable for all business owners to resolve website accessibility issues. However, there are some issues that might crop up to pose problems to users, especially when you have an influx of new content coming on to the site regularly.
Deploy the Accessibe WordPress plugin to improve the user experience of your website?
15% of the population across the world have some sort of physical disability. There are specific barriers like inadequate policies, standards, negative attitudes, the lack of services, and other factors that lead to higher rates of poverty, less participation in the economy, and a poorer health outcome.
As a business owner, you need to focus on website accessibility issues for allowing users with physical disabilities to engage with your site content without problems. WordPress-based websites dominate 33% of the Internet, and you should understand the ways via which you can make it work for your users. With the help of a credible resource like the Accessibe WordPress plugin, you are able to improve the accessibility of your site to your visitors online. This simple step will impact the lives of all your users and enhance the quality of your site as well.
Other accessibility benefits for business sites
Besides compliance, there are several factors that go into creating an accessible site for users. Sites that offer a better customer user experience enjoy higher page ranks in search engines and stay away from litigation and fines. You must ensure that everyone, including those with a physical disability, should never face problems accessing your WordPress site.
An insight into WordPress accessibility for your business website
In simple terms, WordPress accessibility is all about making the Internet open and fair for everyone. When you are operating a WordPress site for your business or are creating a site for your client, accessibility should be your topmost priority. There are several types of accessible crucial for your site.
The primary objective of website accessibility is making your site wholly accessible for people with specific disabilities, and it should be accessible for the following users-
Visually impaired users who use screen readers for web navigation.
Users who are color blind and find it hard to see site content easily.
Visitors with hearing disabilities or the visually impaired who cannot access audio/video content on the site.
Users with restricted motor control or who use a keyword or voice-based web navigation to browse a site.
Users with dyslexia who find reading specific fonts challenging.
If the layout of your site is too complicated, users find it hard for you to navigate, or if your content is hard to read due to poor design or font choice, your site will have poor accessibility. Banking on a credible resource like the Accessibe WordPress plugin helps you to address these problems and resolve accessibility issues on your site with success!