Singapore business quick buying guide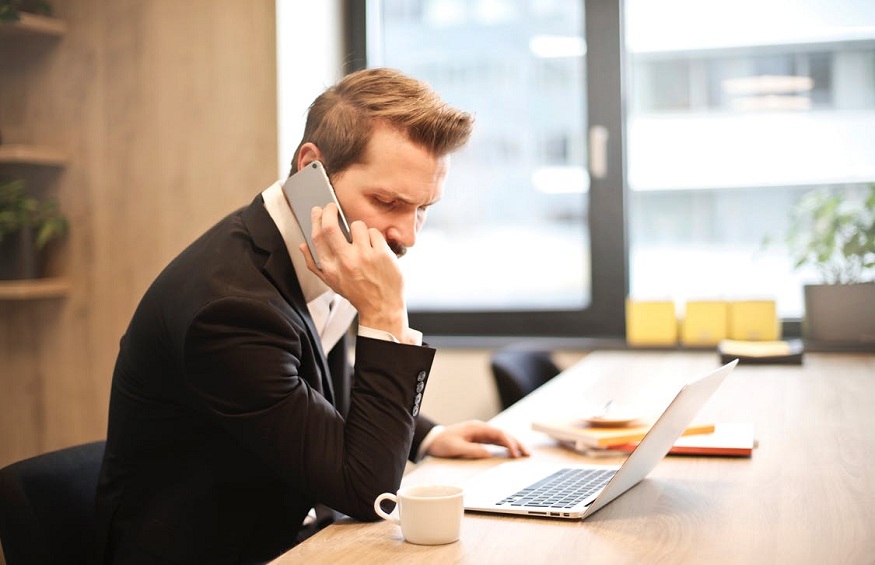 Despite the ongoing pandemic concerns, the value of business partnerships and mergers, including acquisitions, is still looking good. Many businesses in Singapore are now turning their focus on the outbound business acquisition market and improving their profit.As a country that actively supports small businesses, aspiring business owners look to Singapore, hoping to strike it big. Online business in Singapore hopefuls are also actively searching for that niche market to target and find that one business to acquire based on that.
However, buying a business isn't just about the numbers.You need to apply due diligence even before you transacting with someone to expand your business horizons. Here are some of the preliminary considerations you need to know before you jump right in.
Expansion
After finding where you want to invest, the next step is to consider how much you are looking to expand!This decision accounts to be a top consideration. Exhaustive planning and strategizing are necessary before deciding the extent of your expansion. It could just be assets or the entire company.
Purchasing a new business in Singapore can be a once-in-a-lifetime decision to do with plenty of research, including finding the right business banking partner.
Research. Research. Research
Analyze the deal properly before making that final buying decision. Going in blind will not only waste your money but also crush your dream. Take full advantage of your finance and research team. Seek assistance from government aids, and consult with a trusted business banking partner.
While buying a well-established business is a great deal, you must know whether there are any hidden liabilities.It would help if you found the hidden risks in advance as it will affect the future of the new business – plus, it could land you a better deal.
Notarize the terms
Owning a business in Singapore should both be a fulfilling and profitable venture. Don't settle for a mere handshake or a verbal agreement – you'd be surprised how many still do this. Evaluate the terms and conditions as a legally binding contract. With this, both parties can formally strike the deal without issues.
Workforce
Buying an existing business may also mean getting the existing employees. Decide whether you will keep the same staff or if it's better to invest in new hires. Both come with pros and cons but base it on honest review and business circumstances. This decision should be made quickly to ensure that the new business can run straightaway while retaining the workforce.
GST registration terms
If you acquire a business not registered for GST, you can start afresh with GST registration. On the other hand, if you acquired a business in Singapore that's already registered for GST, consider renewing the registration. This is because you need to transfer owner names, pass documents, and establish your legitimacy as a business owner.
End Note
Buying a new business in Singapore needs diligence, determination, and sometimes the ready assistance from its government, which, as we mentioned earlier, supports startup businesses with financing. Remember to consider a scalable business, perhaps something that can be offered through a physical store and an online one. As a business owner in Singapore, it also makes sense to open a business banking account that you'll use for any deals coming through the new venture. Best of luck!