What Is WHMCS In Reseller Hosting?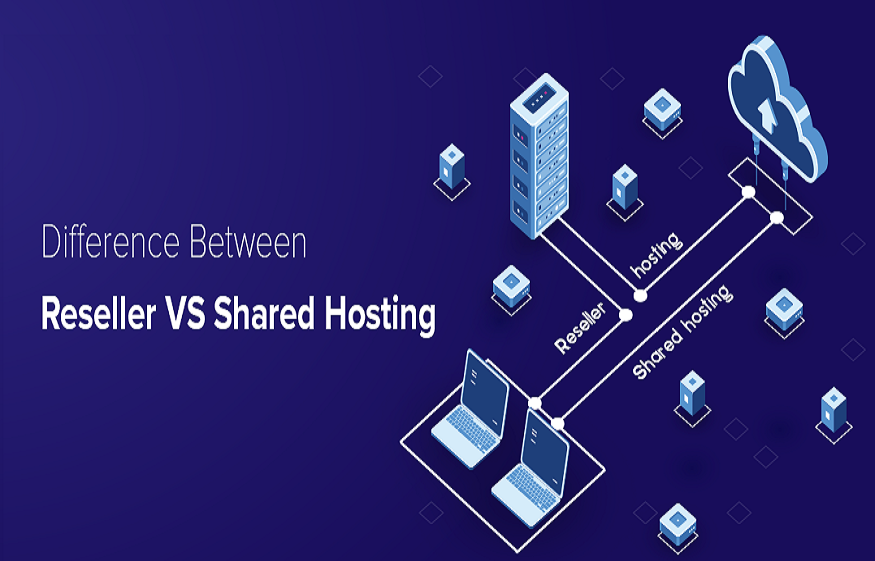 The website hosting industry is highly competitive, with large hosting companies and relatively smaller resellers trying to offer hosting services to site owners. Hosting companies offer Reseller Hosting plans to allow resellers to create packages and offer hosting services to websites.
However, as a Hosting Reseller, you would also need a tool to manage your clients efficiently. Spreadsheets and basic billing tools can help when you are getting started, but as you grow, you need software that helps boost your efficiency.
One of the most popular tools for Hosting Resellers is WHMCS or Web Host Manager Complete Solution.
Here's a video explainer on WHMCS:
What Is WHMCS In Reseller Hosting?
In this article, we will look at WHMCS and understand its importance for a Reseller Hosting business.
Web Host Manager Complete Solution – WHMCS
There are many tasks that a reseller needs to manage once the business is up and running. WHMCS is an excellent tool that helps automate many of these tasks to save time and boost the productivity of the reseller.
Benefits of WHMCS
Here are some advantages of WHMCS for Hosting Resellers:
1.  Time-efficiency
One of the best features of WHMCS is the automation of mundane processes. Therefore, Hosting Resellers can automate processes like:
The generation of the bill
Collecting payment from existing clients
Sending reminders to clients for late payments or overdue bills, etc.
This allows you to focus on establishing and expanding your business without worrying about manually managing every process.
2.  Automating the Billing Process
While creating efficient packages and ensuring optimum client satisfaction are the primary requirements of the best reseller web hosting business, billing is an equally important process.
Many sub-processes need to be followed to ensure optimum billing management. WHMCS automates most of these processes. You can also integrate with a payment gateway and automate the collection of payments too.
3.  Multiple support tools
Hosting Resellers can also benefit from a range of support tools provided by WHMCS like:
● Query management: WHMCS has a ticketing system. This allows the clients to raise a query, concern, or complaint by opening a ticket via email or website. Hosting Resellers can assign these tickets to specific people within their setup and resolve the query quickly.
●  Knowledgebase – The tool also has an in-built knowledgebase with answers to the most commonly asked questions surrounding web hosting. Additionally, a searchable databank is made accessible to your clients that can be searched by opening a ticket.
●  Announcement – If there is any hardware issue or a scheduled maintenance downtime, you don't have to trouble yourself with informing all clients. With WHMCS, an announcement system helps you inform your clients about downtimes or lags.
4.  Customize as per your needs
WHMCS has highly documented and ORM and API. They are also modular and extensive. Hence, the developers of WHMCS can change the interface as per your needs.
5.  Control panel integration
Most leading control panels like cPanel, Plesk, etc., easily integrate with WHMCS.
Summing Up
When you start Reseller Hosting in India, you must remember that most hosting companies offer highly competitive rates on their hosting plans. Also, they use the best tools to boost their productivity and improve client experience.
In such a landscape, you can't leave any stone unturned or skip any essential tool for the success of your Reseller Hosting business. WHMCS is one such tool.