5 Top Reasons You Can Consider a Personal Loan in 2021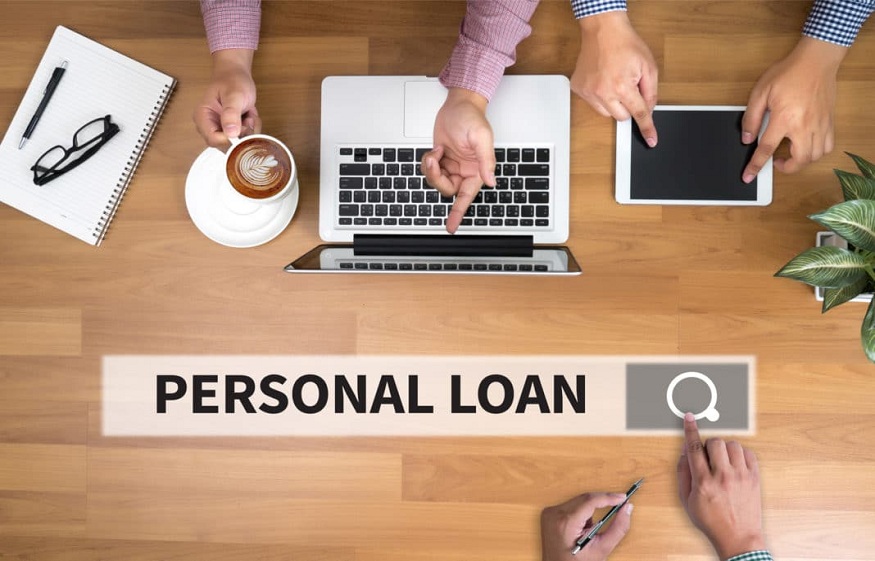 A personal loan is an attractive option for meeting sudden, unplanned or for consolidating your existing debt. You may have the necessary funds with you but if you do not wish to use them all up, personal loans can be an incredibly useful option. Also, these loans are easy to get, require little documentation, and are available for a duration ranging between 1 year to 5 years.
Before you decide to take a personal loan, you need to be aware of the consequences of not being able to repay it.  While the lender does not have any collateral to seize or keep with it if you default, your credit scores will be hurt. This in turn hurt your ability to borrow in the future. So, ensure that you can repay the borrowed amount as per the pre-decided repayment schedule.
Here are some reasons why you should consider a personal loan in 2021:
Emergency Requirement for Funds– Personal loans can be applied for if you need some urgent funds to meet a sudden medical expense or a sudden purchase or payment of a fee instalment. All you need to do before you apply for a personal loan is to check your eligibility including age, income, and credit score. This will ensure that your application is not rejected and leaving your problem unresolved.
Consolidation of Debt-Piling up of debt or balances in your credit card can give you sleepless nights. One of the best ways to get out of such a situation is to consolidate your debt.  This is possible because the interest rates on personal loans are generally lower than on credit card balances and other types. You can get a personal loan and use the funds to pay off your outstanding credit card balances and consolidate the remaining into one.
Home Improvement– If you are looking to renovate your home or office, personal loan is a good option. You can use a personal loan calculator to check the amount you are eligible for and then proceed accordingly. Home improvement can help you boost the resale as well as the rental value of your property.
Wedding Expenses– Weddings tend to be a costly affair and need a good amount of funding. You can use a mix of funding options including a personal loan for the same. The processing of personal loans is quick thereby helping you fund a part or whole of your wedding expenses.
Medical Emergencies– Medical emergencies can occur at any time and cannot be ignored. Also, many medical ailments are not covered by insurance policies and in certain situations even if you have a policy, a certain proportion of the total bill must be paid by you. Personal loans can help you fund such emergencies and save the patient's life.
Personal loans can be applied for funding of any legitimate expense. You can check your EMI amount by using a personal loan EMI calculator and plan your finances accordingly.  Apply for them, but only if you can repay them on time.