Joint Home Loan in case of Non-working Co-applicant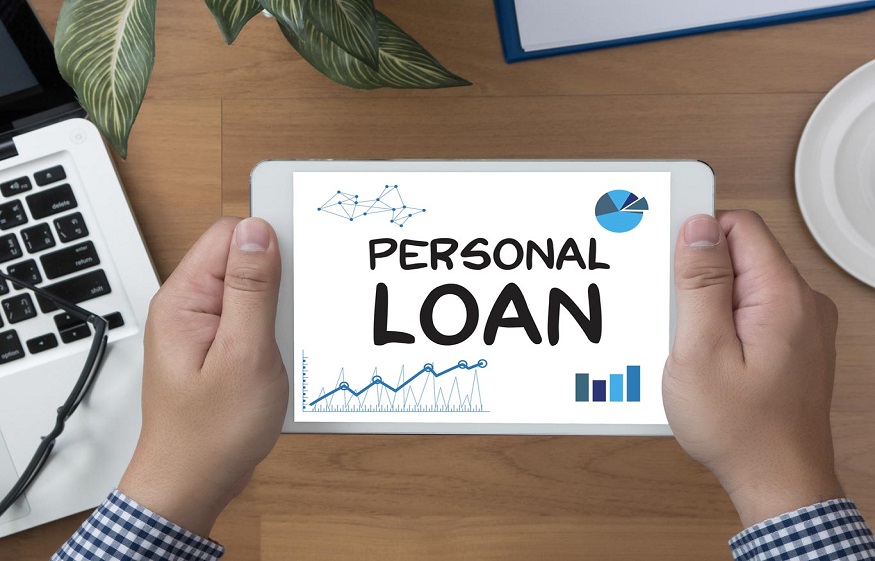 A home loan is a financial commitment of up to thirty years and provides a place for you and your loved ones. With physical and online modes, home loan applications have become much convenient than earlier. Banks and NBFCs offer several attractive and affordable home loan deals.
The problem arises when we consider property prices, repayment options, and debt to income ratio. If you feel financially strained in paying EMI comfortably, the best option is to apply for a joint home loan with an earning spouse.
Even if your wife does not work, she can help to get affordable interest rates, discounts, and slashed charges.
 What is a Joint Home Loan?
A joint home loan is a secured loan availed with two or more than two people. They share equal repayment responsibility and equated monthly instalments. The co-applicants could be your wife/husband, parents, siblings or offspring/s.
It is comparatively beneficial than a single person home loan. You will get a higher eligible loan amount, several tax benefits under Section 80, Section 24 of Income Tax Act, lesser financial burden, and easier transition in case of demise or separation.
 Can I apply for a joint home loan with a not-working co-applicant?
Not-working co-applicant especially wife can get you several tax benefits and slashed interest rates. Government promotes women as a homeowner through a range of schemes such as Prime Minister Awas Yojana, offering loans at affordable interest rates and zero to minimum processing charges.
Banks and NBFCs encourage women homeownership through slashed interest rates. You will also get cheaper or exempted stamp duty vary from state to state.
You will get further benefits if you make your wife the principal applicant. So, you can definitely apply for a joint home loan with a non-working wife. Though you would not get to share monthly EMI and repayment responsibility but affordable interest rates because of your wife will lower the EMI amount and total payable loan amount.
Pointers to Know to Apply for Joint Home Loan
An individual can not apply for a joint home loan with a business partner or friend. The co-applicant should be close and have blood relatives including wife/husband, siblings, children or parents.
Banks and NBFC decide on a maximum number of co-applicants. Most lenders maintain a maximum limit of six people.
Co-applicant should be earning members to avail tax benefits and higher loan amounts with faster approval and disbursal.
Even if your spouse is not working, she can apply as the owner of the property to avail numerous benefits from Government schemes and discounted stamp duties from different State governments.
The tax benefits mentioned in the joint loan offer is applicable only for full-constructed property, whether it is a house or an apartment in a builder's project.
Co-applicants primary loan borrowers need to fill the individual application form and submit their documents separately.
Any dispute on the joint home loan affects all applicants not only the person at fault. You and your co-applicants need to resolve the issue together as a shared responsibility.
You can make EMI payments through joint account, cheque, internet banking, wallet or any other mode of payment available with your lender. Contact your bank or NBFC to know their payment options.
Safeguard options: each applicant should take individual term insurance to mitigate risk against future events such as demise or separation.
A joint home loan is the best option for easy availability, affordable loan terms including interest rates & charges, convenient repayment options, etc. Share your financial burden with your non-working wife to save on EMIs and final loan payments.