Realme 5 Pro Is A Newcomer To A World Hit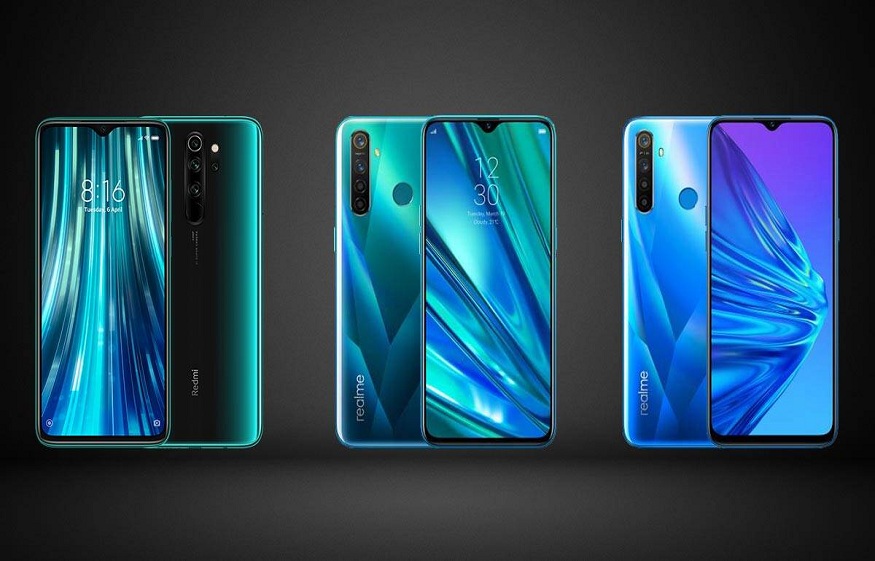 Realme, a spin-off company from Oppo led by former Oppo VP, Sky Li, is one of the newcomers to the fast-paced smartphone world. In just a year from the second quarter of 2018 to the second quarter of 2019, Realme made it into the top 10 smartphone manufacturers in the world, with a 1.3 percent market share, according to data from market research firm Counterpoint Research. During that period, the number of shipments of Realme smartphones increased dramatically, namely 848 percent, from initially only about 500,000 units to 4.7 million units. What's behind Realme's success? The company that was just established independently – no longer a sub-brand Oppo – in mid-2018 was known to be very fast in spawning new smartphone models and marketing them. Realme now offers no less than 17 smartphone models sold in 20 countries around the world. These various cell phones fill various price ranges, ranging from low to mid-range. Also read: Asus Depak, Realme is in the top 5 smartphone manufacturers in several countries in Asia "One of our main philosophies is to provide the best in class products for each price segment," said the head of Realme India, Madhav Sheth, Realme 5 Pro is slowly starting to develop.
According to Shev, the Realme team was deliberately aggressive in rolling out new models on the market with a very short turn-around time. Each new cellphone is equipped with features and specifications that are more capable than its predecessor. "From concept to launch (of the new phone), I think it will take about 90 to 120 days," said Sheth. One of the reasons Realme is able to continue to make new products so fast is its favorable position as a spin-off of Oppo, which is both under parent company BBK Electronics. See Photos Seen in the picture, Realme 5 Pro runs the Android Pie operating system wrapped in Color OS 6.0. Instead of having to start from scratch like a completely new player, Realme has inherited a variety of facilities and technology. which has been built first by Oppo.
For example, Oppo's Color OS operating system interface is also used on Realme phones, with minor adjustments. Likewise with the Super VOOC fast charging technology. Sheth also admitted this. "We (Realme and Oppo) do share a lot of resources, including in terms of production, quality control, etc. But we also have our own team to develop the features that Realme users want," he said. Aiming for the online market Even though they are one umbrella, Realme and Oppo are eyeing different "cakes" on the market.
Oppo focuses on the market through offline retail at outlets, especially in developing countries such as Indonesia and India. Meanwhile, reality is more eyeing online channels. Sheth explained that Realme saw an opportunity in the online market. After Lenovo and Motorola left, there is a gap in the market that invites to be filled. "We observed that there was a huge gap in the products offered online. Consumers were looking for more choice," said Sheth.