Business Management: Overseeing Your Expenses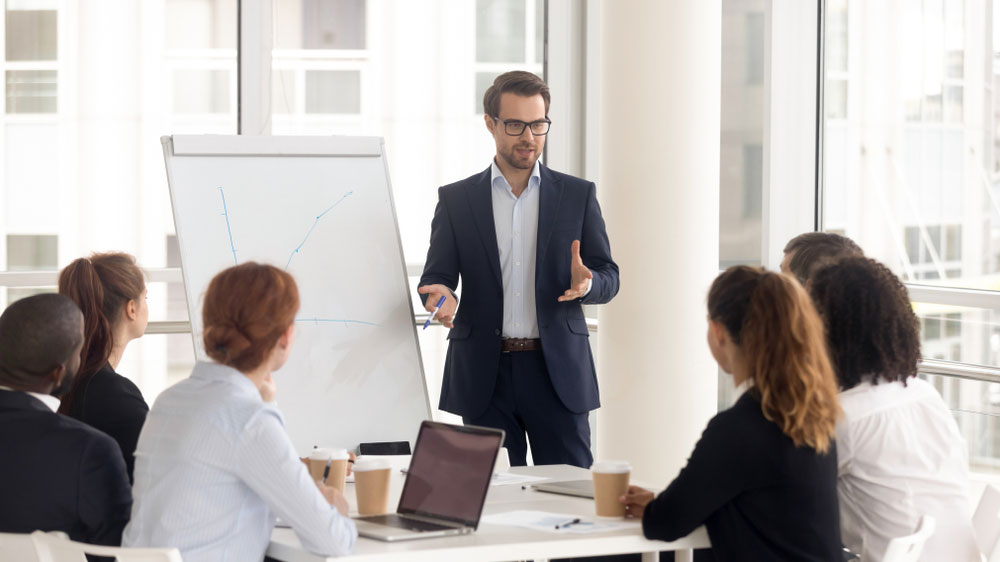 Running a business involves various expenses that you have to keep track of all the time. This way, you can check if each of them is worth it and within your budget for the company. Aside from that, you can also adjust them if necessary to increase the firm's profit. Learning how to handle your expenses is one of the vital skills you have to secure. In effect, you can see if the firm's finances are stable.
In having a business, you have to prepare yourself for all the expenses. Those may include any or almost all the items below:
Marketing expenses
Credit card fees
Training fees for employees
Buying or renting equipment
Legal fees
Members' wages and benefit programs
License and regulatory fees
Rental for office space
Inventory
Website
Utilities
Your business may have other expenses aside from the items stated above. For this reason, you have to list them all down before you start your business. You have to learn how to allocate your funds to ensure that you will not leave anything behind. In effect, your business can operate smoothly.
Given this point, you must know how to manage expenses. This post will provide some tips that you can apply to achieve well-managed overhead costs. This way, it will not be too overwhelming for you and your firm.
Managing Business Expenses and Reducing Costs
You are in charge of balancing your expenses to make the business gain profit. Cost reduction is vital to increase your firm's net profit. In this case, here are a few options that you can apply for your business:
Take advantage of what technology can offer
Technology has a lot to offer that your business can benefit from to reduce costs. Aside from that, it also provides convenience to run errands without the need to get out of your office. Some examples of these are using online payment or teleconference services. Wise use of technology can help your business reduce expenses. For this reason, analyze your firm and find out how you can apply modern technology to help with cost savings.
Go paperless
Electronic gadgets also offer a business firm not to use paper in some of its operations. Business firms may involve a lot of paperwork. However, you can choose not to print them and use digital methods instead, such as Google docs. Saving files on the cloud can be a cost-effective option rather than printing them all. You can use the funds for paper to other expenses in this case.
Avoid credit card debts
Do not rely on credit cards for so long. It involves fees that you have to settle, and interest rates can also increase. In this case, one option that you can consider is using a virtual reloadable prepaid card. It can help you control your expenditures. Using these cards allows you to set spending limits and choose which merchants you can pay with them.
Plan your budget and stick to it
It is one of your duties to set a budget that your firm has to follow at all costs. Furthermore, it is the best option to ensure that you spend accordingly. Doing this can also help you have an idea about your cash flow. You can track all your expenses and ensure that they will not exceed your limits. Besides, budgeting allows you to evaluate your monthly bills and see if you can adjust any of them.
Do not mix your business and personal funds
As much as possible, do not use business funds for your personal errands and vice-versa. It can complicate your set budget. Aside from that, it will only add to your work in managing your finances. You even have to watch out for your cash. Petty cash can also lead to issues with your set budget.
Be timely in recording your expenses
Keep your receipts properly and record your expenses on time so that they will not pile up. Maintaining an updated record of your expenditures can help you monitor your finances. Aside from that, it will help you audit how your finances are going for the month. You can check if you are spending more than your set budget.
Your costs and expenses can affect your business functions. For this reason, you have to know how to manage them to help your firm run smoothly. You must not miss out on any expense that your business has. This way, you can understand your cash flow and adjust to reduce costs.
Always keep in mind that your business requires proper financial management. That includes reducing costs and expenses as much as possible.